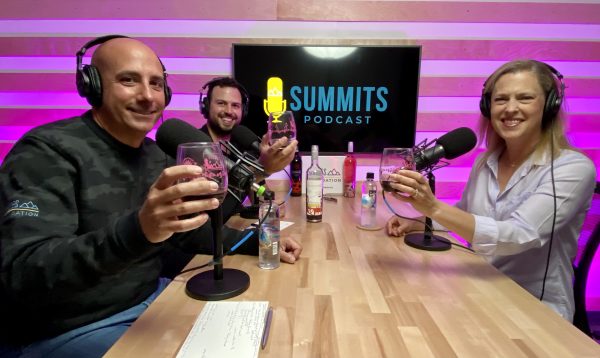 Now in its 27th year, the mission of the Catherine Peachey Fund is simple.
"We fund breast cancer research in the state of Indiana," said Program Manager Stephanie Lesher. "And while all of our dollars stay in Indiana, we really do have a global impact – because we have some of the most amazing breast cancer researchers in the world here in Indiana."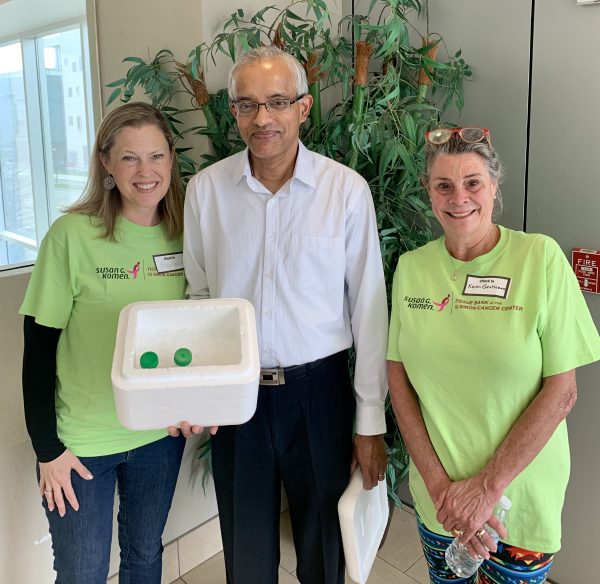 In 2016, the Catherine Peachey Fund joined the Heroes Foundation family.
"In the past," she said, "the Peachy Foundation was really managed out of Northern Indiana. And so, we felt like the wine tasting event was a great way for us to bring more people in and raise awareness here in Central Indiana."
In its 7th year, Wine Tasting With Peachey has gone from an intimate gathering to a full scale event.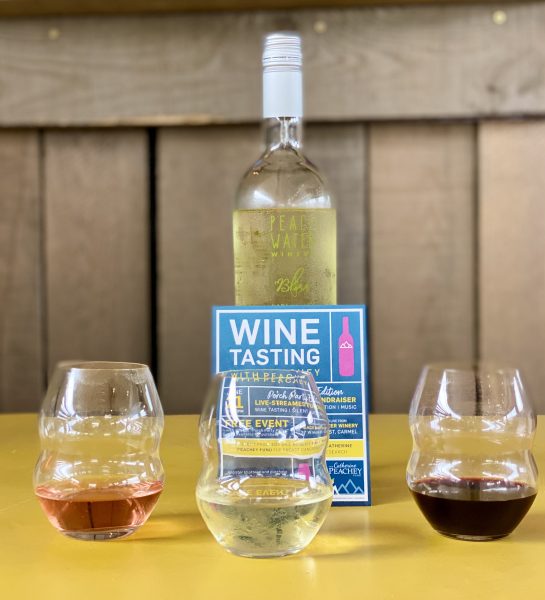 Last year, the COVID-19 pandemic forced them to go virtual – but that didn't stop the event from raising a record amount of money.
"I suppose you could say it's one of the silver linings of having to go virtual," Lesher said. "We had intended to add a small auction at the live event, but moving it online allowed us to really ramp it up in a very short period of time. And people showed up. We actually doubled our attendance with the virtual event versus the live event."
On Monday, June 21st at 6:30 PM, Wine Tasting With Peachey will go virtual once again with the porch party edition.
"We're encouraging our supporters to host porch parties and have their friends to their home, to their porches, have a COVID safe party. We are offering what we're calling porch party packs, where you can order a kit where we have the two bottles of wine from Peace Water Winery that we're tasting."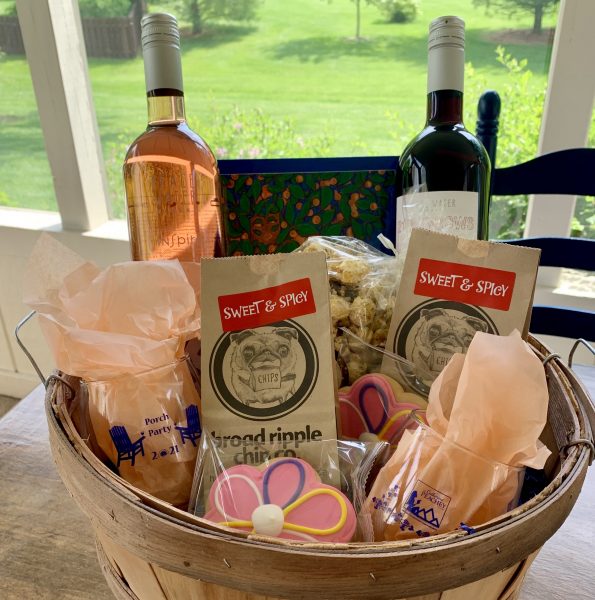 The program – including speakers, live music, and an online auction – will be streamed live at givergy.us/peachey. Registration is free. Porch party packs are limited in supply – the deadline for out-of-state orders is June 11th and in-state orders is June 16th. You can also purchase the wines at Peace Water Winery and plan your own spread.
The silent auction is live, so you can start bidding now!
"Cake Bake has donated two bottles of their private label pink champagne from France. We're excited to have that," Lesher said. "We're having a little bit of a battle of the tailgates, if you will, where we've got a bottle of Tito's vodka in each of these, but we're going to have one for IU, Purdue, and Notre Dame. We're kind of curious to see who's the highest bidder on which tailgate package."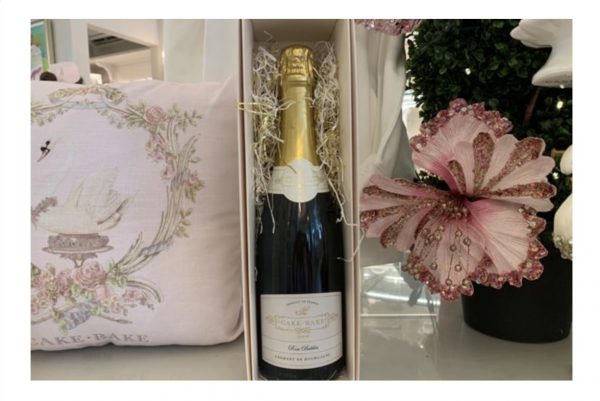 And it all supports life-changing research for breast cancer.
"Cheers!" Lesher said. "Here's to the Catherine Peachey Fund and Wine Tasting With Peachey, the porch party edition…"
For more on the Catherine Peachey Fund and Wine Tasting With Peachey, tune into episode 6 of the Summits Podcast.
You can view the Summits Podcast on the Heroes Foundation YouTube channel (make sure to subscribe and enable notifications) or download it anywhere you get your podcasts.
What's your cancer story?
Share it with us at: contactus@heroesfoundation.org.
The Heroes Foundation serves the Indiana cancer community by providing meaningful support to cancer patients, education to promote cancer prevention, and resources to advance research for a cure. To join our mission, go to: https://www.heroesfoundation.org.