Donate
to the Heroes Foundation
Thank you for making the Heroes Foundation and the Indiana cancer community part of your life.

Make an unrestricted donation to the Heroes Foundation. Your gift to our general fund supports the overall mission and vision of the Heroes Foundation and its programs. All donations are tax-deductible as allowed by law.

If you prefer to give by phone,
please call 317-983-6580.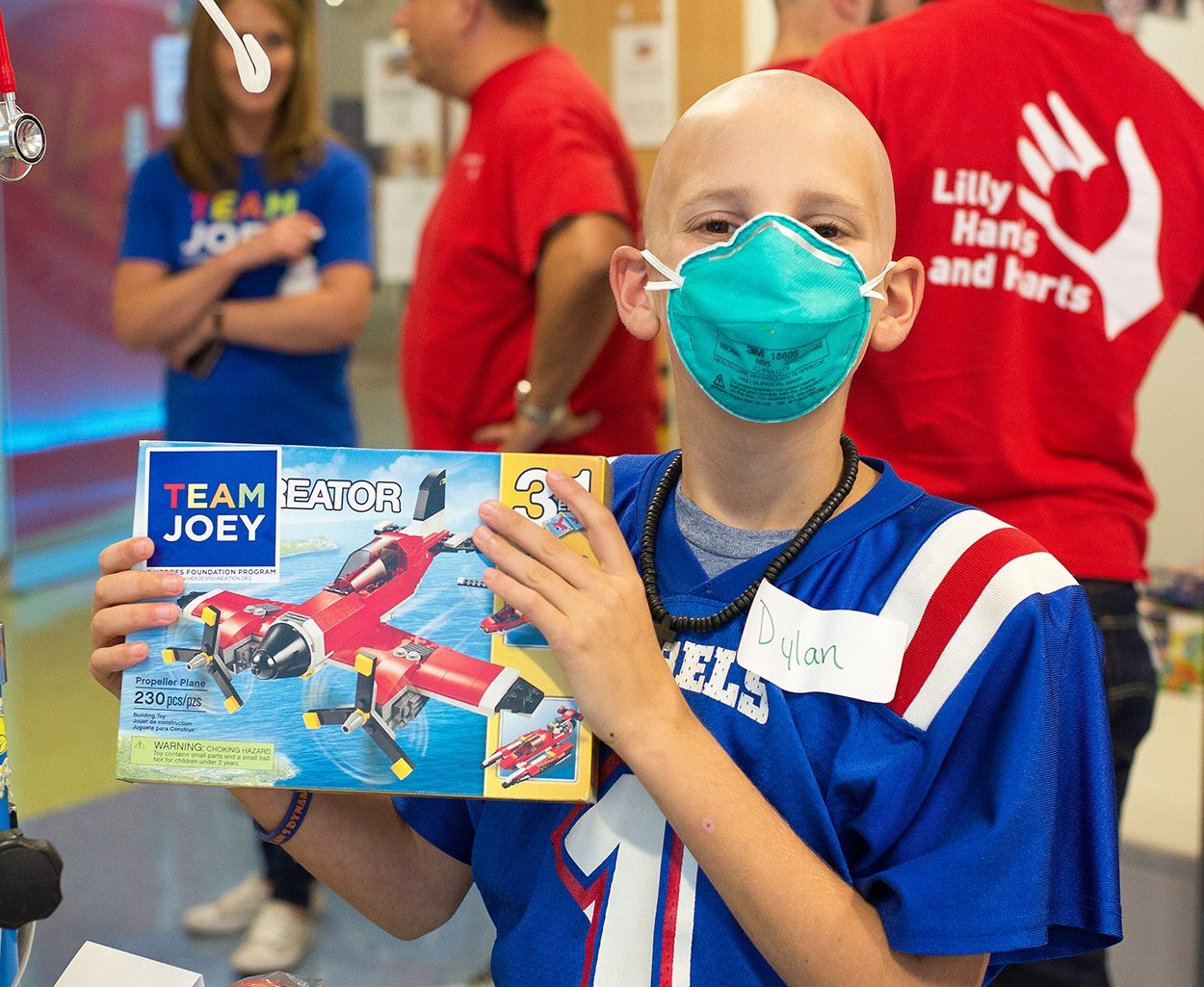 Donate
to a Heroes Foundation Program
If you feel a particular connection to a Heroes Foundation program, give directly to that heroic cause. As with donations to the Heroes Foundation general fund, gifts to a specific program are tax-deductible as allowed by law. For information on each program, visit our Programs page.
Give
To the Heroes Foundation Summit Society
Become a member and leave a heroic legacy.

Many donors discover the ultimate way to support the Heroes Foundation is by including a gift in their will. Thanks to these gifts, the Heroes Foundation is better able to carry out our mission for the Indiana cancer community.

Donors who make this important commitment to the Heroes Foundation are invited to become a Heroes Foundation Summit Society member. The Heroes Foundation Summit Society is a group of supporters who have made a lasting commitment by including the Heroes Foundation as a beneficiary in their wills.