The 3rd Annual Swing4Heroes event was held on Friday, September 27th.  Thanks to everyone for its success as 2019 net proceeds topped $41,000!  The 2020 Swing4Heroes event is already set-up for success as all of the foursomes are SOLD OUT! There's still a way for you to pay it forward in the fight against cancer in Indiana, and that is as a Birdie (Food/Bev) or Hole Sponsor.  Email us at contactus@heroesfoundation.org today for more information on these two great opportunities for you to support the Heroes Foundation.
Jan
30
An Evening With Heroes
Thank you to everyone who joined us on January 18 for our 20th An Evening With Heroes Gala. Please mark your calendar for next year's event, scheduled for Saturday, January 30, 2021, at the JW Marriott Indianapolis. Plan to join us for cocktails, dinner and dancing while we raise funds to support the mission of the Heroes Foundation.
Mar
14
Spin4Heroes – Powered by Roche
Spin4Heroes, powered by Roche, is a two-pronged fitness event, promoting cancer prevention and raising funds to support the Indiana cancer community. It is an on-site, indoor relay-style team spinning event, as well as a nine-week remote, individual fitness initiative. Anyone can participate! Your choice of on-site or remote participation is just the vehicle to achieve our end goal: to provide meaningful support to cancer patients, education to promote cancer prevention and resources to advance research for a cure.
We are gearing up for the 11th edition of Spin4Heroes on Sunday, March 14, 2021.
Thank you to everyone who participated, volunteered, donated, sponsored and otherwise supported the 2020 Spin4Heroes event. With your help, we were truly able to make a meaningful impact on the Indiana cancer community raising over $92,000!
May
21
#PIFF Party – paid forward by eimagine
Each year since 2012, the Heroes Foundation has invited friends, old and new, to "Pay It Forward Friday" to the Indiana cancer community. The lively #PIFF Party blends live music and craft beer to raise awareness and funds to further our mission. 
Last Friday's #PIFF Party, presented by eimagine, was a virtual hit!
Thank you to Clayton Anderson and Brett Wiscons for their amazing performances and for helping us "Pay It Forward Friday" for the Indiana cancer community. We also express our sincere gratitude to our family of sponsors and partners!

www.eimagine.com
Jun
21
Wine Tasting With Peachey – Uncorked By Lilly Oncology, Bright Ideas & the Peachey Family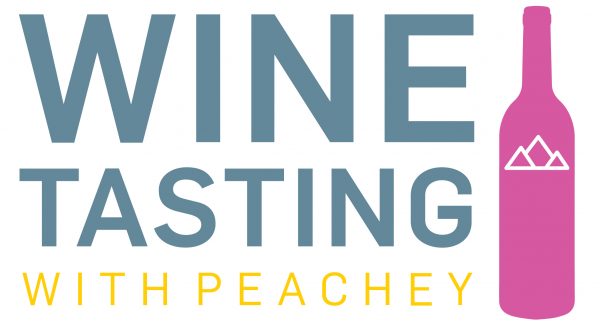 The Catherine Peachey Fund is full of gratitude for all who joined us for Wine Tasting with Peachey, uncorked by Lilly Oncology, Bright Ideas and the Peachey Family. We also extend our thanks to our sponsors and those who donated and bid on the silent auction items! We set a fundraising record for the event with over $35,000 generated!
Please plan to join us in June 2021 for our next edition of the event, benefiting the Catherine Peachey Fund for breast cancer research.
To learn more, please visit Heroes Foundation.
Sponsor Heroes Foundation events


We would not be able to carry out our mission and grow our organization without our event sponsors.


Join this incredible family of businesses and individuals.