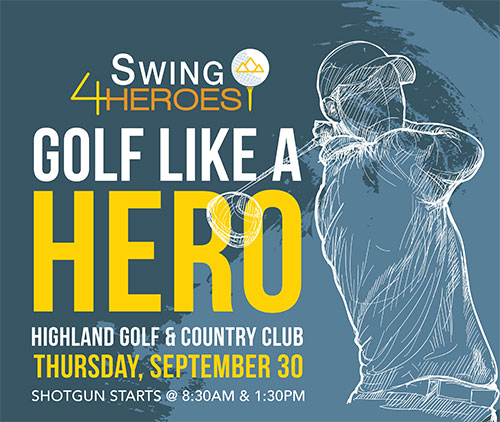 The 5th Annual Swing4Heroes Pro-Am Tournament will be held on Thursday, September 30th at Highland Golf & Country Club. Our 5th anniversary event will be expanded to 2 separate shotgun start times (8AM and 1:30PM), with 20 foursomes available for each tee time.  As of August 31st, 36 of 40 foursomes have been sold. First come, first served for the remaining 4 spots!
Please click on the event flyer shown above.  Email us at contactus@heroesfoundation.org today for more information on Foursomes, Birdie (Food/Beverage) or Hole sponsorships.
To volunteer, go to: https://www.signupgenius.com/go/4090f4aafab2bab9-swing4heroes5.
Oct
29
#PIFF Party – paid forward by eimagine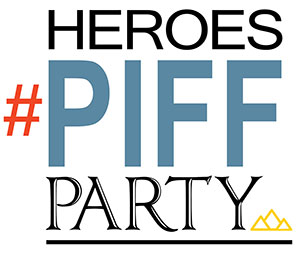 Each year since 2012, the Heroes Foundation has invited friends, old and new, to "Pay It Forward Friday" to the Indiana cancer community. The lively #PIFF Party blends live music and craft beer to raise awareness and funds to further our mission. 
Last year's #PIFF Party, presented by eimagine, was a virtual hit!
Thank you to Clayton Anderson and Brett Wiscons for their amazing performances and for helping us "Pay It Forward Friday" for the Indiana cancer community in 2020. We also express our sincere gratitude to our family of sponsors and partners!
Missed the show or want to experience it again? Check it out on our YouTube channel linked here!
Please join us this year on October 29th.
More details to come…

www.eimagine.com
Jan
29
An Evening With Heroes

Thank you to everyone who made our 2021 An Evening With Heroes virtual gala a success!  We were able to raise approximately $270,000, which is vital in allowing us to carryout our mission throughout the year.
Mark your calendars for Saturday, January 29th, 2022, for the next An Evening With Heroes Gala, at the JW Marriott – Indy.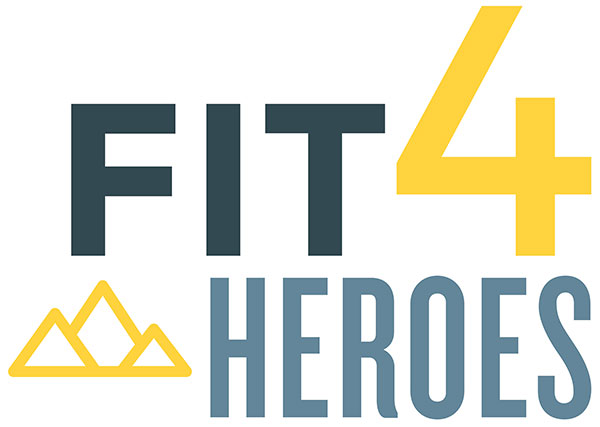 Spin4Heroes is expanding beyond walls, to become Fit4Heroes! This ten-week, virtual fitness campaign allows you to start off the year with a plan to improve your health and raise crucial funds for the Heroes Foundation's initiatives to #beatcancer.
Fit4Heroes participants choose an activity, register for the event, recruit team members (or participate solo), and together raise funds for the Heroes Foundation. Anyone can participate at any level; and workout as hard (or as little) as you wish – just get moving and do your part to prevent cancer!
Thank you to this year's sponsors and participants.
Together, we raised more than $60,000 to #beatcancer.
Watch our social media channels for details on next year's event.
Jun
20
Wine Tasting With Peachey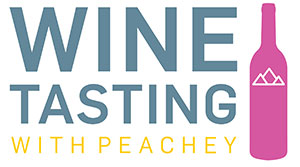 The Catherine Peachey Fund is full of gratitude for all who joined us for Wine Tasting with Peachey, uncorked by Bright Ideas. We also extend our thanks to our sponsors and those who donated and bid on the silent auction items! We raised over $35,000.
Please plan to join us on June 20, 2022 for our next edition of the event, benefiting the Catherine Peachey Fund for breast cancer research.
Sponsor Heroes Foundation events


We would not be able to carry out our mission and grow our organization without our event sponsors.


Join this incredible family of businesses and individuals.