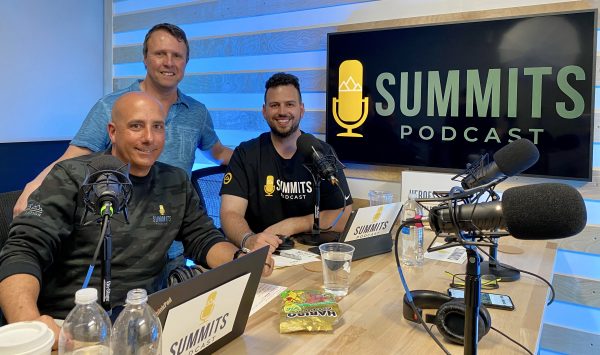 Growing up in Carmel, Indiana, Bryan Babb played pretty much everything – baseball, basketball, football – but there was something about playing quarterback that hooked him early on.
"It was good to be out there, the center of attention, involved in every single play – as opposed to baseball, which could get boring at times," he said. "And basketball was fun too, but football was definitely my favorite."
He played for the Carmel Greyhounds, then went to DePauw for a year before transferring to the United States Military Academy at West Point, where they had 13 quarterbacks trying to make the roster. He worked his way up to starter his junior year before life hit him with something he didn't see coming.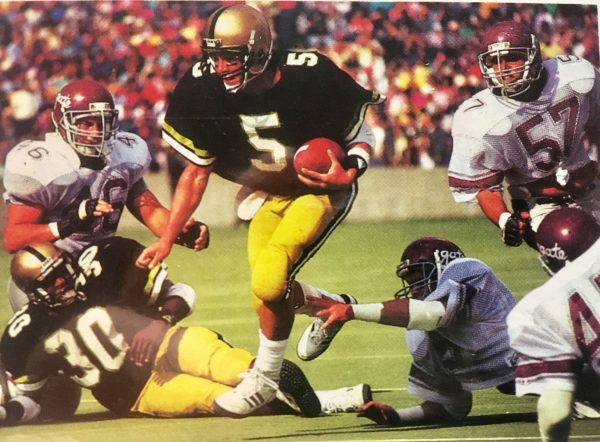 "I was out throwing the ball and I got distracted," he said. "I looked away and I got nailed right in the groin with a football from 30 yards away and I was doubled over and couldn't practice that night. I basically had to go back to the locker room and call it a night."
It bothered him for weeks, but it wasn't until he landed in the hospital with another injury that he thought to mention it to someone else.
"They took some blood tests and they said, 'You're going to Walter Reed on Monday.'"
Bryan Babb was diagnosed with testicular cancer at 22 years old. It was an aggressive cancer, one he was lucky to catch early on.
From college football to the military, law school, and now, practicing law and raising his family back in Indiana – today, he gets his football fix watching his twin 13-year-old sons.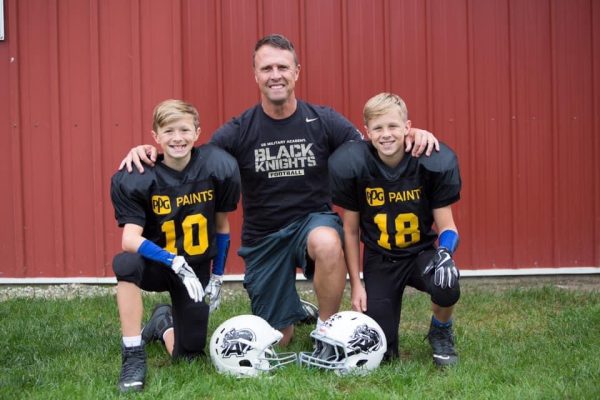 He uses his experience to pay it forward – telling his story and educating other males about the importance of self-exams.
Babb was introduced to the Heroes Foundation through Team Heroes, where he competes in cycling events and raises awareness for the cause – to provide support, prevention, and research to the Indiana cancer community and beyond.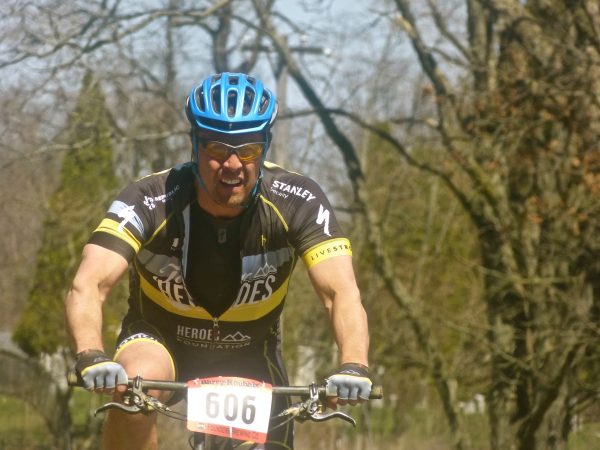 He also serves as a Heroes Foundation board member.
His why is simple.
"For me, having lived through it," he said. "I mean, it's a pretty terrifying experience to have to deal with."
To hear more of Bryan's story, tune in to episode one of the Summits Podcast.
You can view the Summits Podcast on the Heroes Foundation YouTube channel, (make sure you subscribe and enable notifications for future episodes) or download it anywhere you get your podcasts.
What's your cancer story?
Share it with us at: contactus@heroesfoundation.org.
The Heroes Foundation serves the Indiana cancer community by providing meaningful support to cancer patients, education to promote cancer prevention, and resources to advance research for a cure. To join our mission, go to: https://www.heroesfoundation.org.