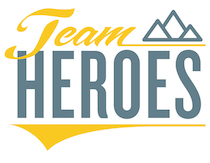 Team Heroes is a multilevel cycling/running/triathlon team putting in the miles and raising awareness about the Heroes Foundation's commitment to the battle against cancer with a focus on healthy living.
For the better part of 17 years, a natural extension of the Heroes Foundation has existed in Team Heroes. Team Heroes members compete at all levels of events sanctioned by USA Cycling, American Bicycle Racing, Cyclocross, and USA Triathlon throughout the Midwest and beyond. The team has been a vehicle to raise awareness about and actively engage in the Heroes Foundation's commitment to the battle against cancer. Walking the walk — or swim, bike, run — they help educate others and promote lifestyles that support overall wellness and cancer prevention.
Team Heroes is made-up of individuals of all abilities with a competitive spirit who appreciate, promote, and engage in the mission of the Heroes Foundation.
Heroes Don't Fly.
They Swim, Bike & Run.
Team Director Don Birch shares the origin story of Team Heroes and its ties to the Heroes Foundation.
Team Heroes in 2018
182 Team Heroes members, many with family ties to people who have had or have cancer
3 Team Heroes members fighting cancer
3 Cancer survivors on Team Heroes
Be a Team Heroes 
Sponsor
Join the Team Heroes family as a corporate sponsor. If interested, please contact Jeff Kucic (317-710-5500) or Don Birch (317-590-8082).
In the meantime, connect.
Team Heroes Sponsors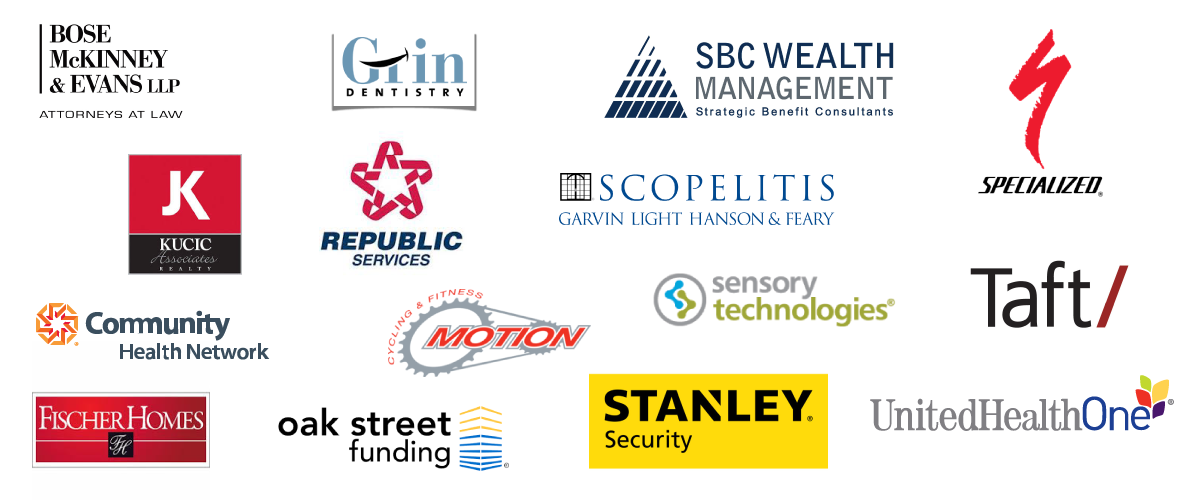 Donate to the Heroes Foundation
Today

.