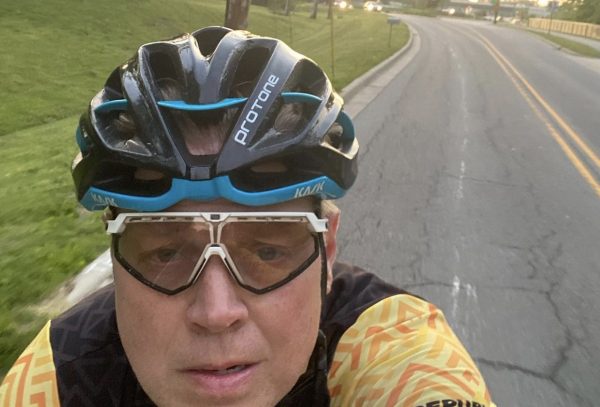 A lifelong Hoosier, Bryce Zoeller was born in New Albany – but his love for cycling was born in Bloomington.
He got involved in the Little 500 bike race while he was a student at Indiana University and for him, it became a lifestyle.
"Half the guys I ride with and train with in the mornings are guys that I raced with at IU," he said.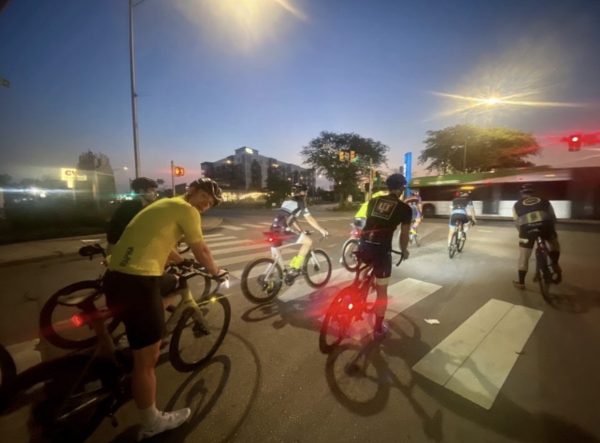 It was through his racing buddies that Zoeller was introduced to the Heroes Foundation and Team Heroes in 2019.
"I knew a lot of the guys that ride and race for them from my cycling exploits over the years and I knew of Vince (Todd) because I'm good friends with several of his fraternity brothers that I ride with. And so, it was kind of a natural fit."
He participated in Spin4Heroes (now Fit4Heroes) in 2019 and raised more than $2,000.
In 2020, he had his sights set on a bigger goal, but COVID derailed his plans.
This year, it's back on track – and so is he.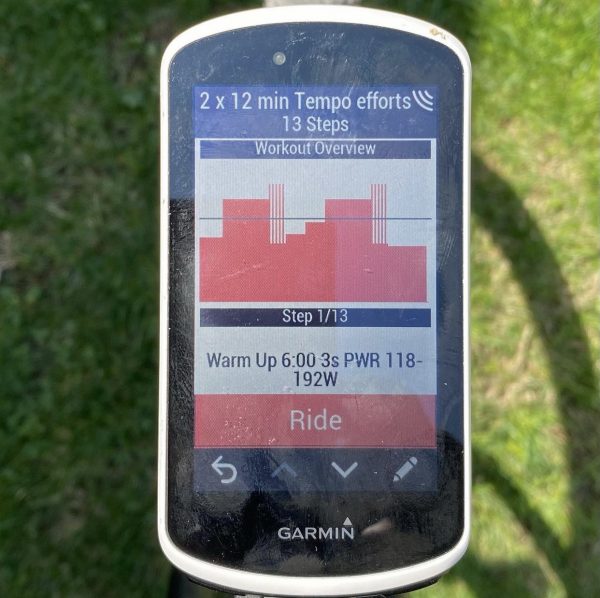 "It's called the Garmin Unbound. It's in the Flint Hills of Kansas – Emporia, Kansas and there's going to be pro and elite riders from all over the world. This is the crown jewel of all gravel races."
He started his fundraising page in March with an initial goal of raising $2,500 for the Heroes Foundation.
"And since late March, I've just been repeatedly humbled. I think within the first week we got almost $2,500," he said. "So, I quickly changed that to five grand – and then within the first three weeks, we were at five grand. So, I changed it again and I said, 'Let's go for 10.'"
This week, just before leaving for Kansas – Zoeller hit his goal of $10,000.
"I'm just so proud to be a part of this," he said. "I've had over 60 individual donations. So, that's 60 people that now believe in what we're doing."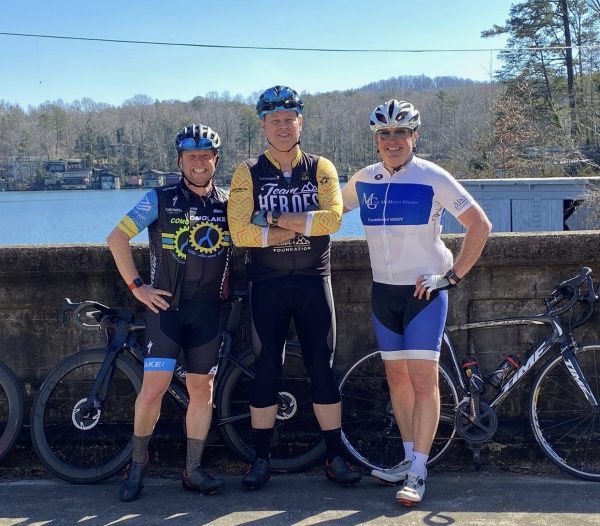 And while he appreciates all of them – one in particular stands out.
"I had a co-worker that donated $1,000," he said. "I was so humbled and I'm like, 'Look, this is a lot of money. I'm grateful, but why?' I've known her for 25 years and her husband, Barry, died from cancer over 20 years ago. And she said, 'I really believe in what the Heroes Foundation is doing. I really believe in research.'"
Research saved her son's life when he was diagnosed with the same cancer his dad had.
Inspired by their story, it gave Zoeller another idea.
"I said, 'Is it ok, Marcia, if I tape Barry's name and Mathew's name on my bike?' And she's like, 'That would be great.' And so now, I've got like seven names of people who have been affected by this. I'm going to be in the saddle for anywhere from six-and-a-half to eight hours on race day. And I just thought when I'm really hurting and when I'm really struggling – to be able to look down and see those people's names – if that can't get me over the humps and get me through the bad parts, I don't know that anything will."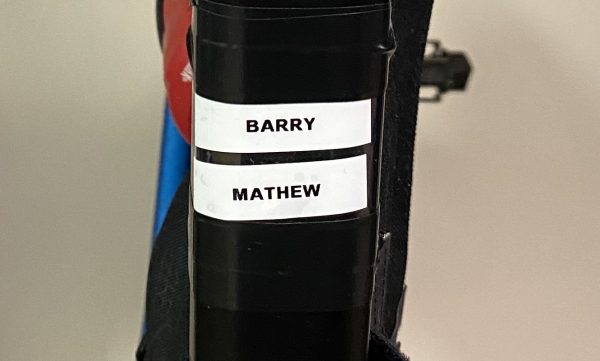 No matter what happens on race day, Zoeller already feels like a winner.
"That's exactly how I feel. I could not be going into this with a better state of mind. I feel like the goal has been accomplished. I say it now – I probably won't feel this way Saturday – but the easiest part is just going there and riding."
Because Zoeller isn't just racing to beat other cyclists – he's racing to beat a deadly disease – a disease that took his grandmother and a disease his dad is currently fighting.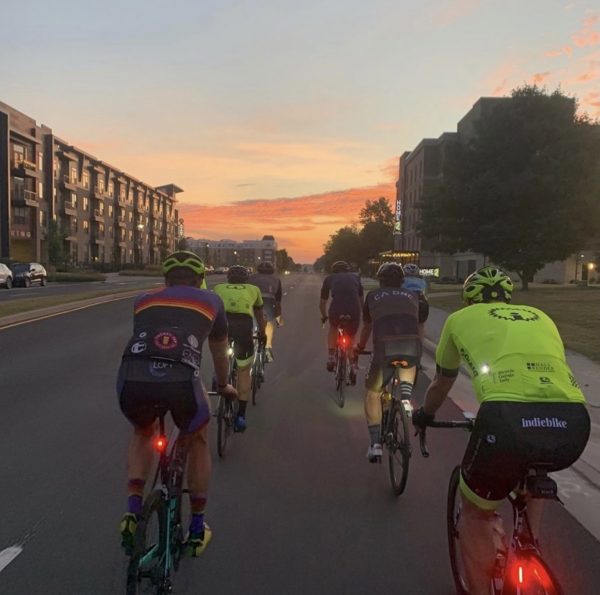 Along with raising money for the Heroes Foundation, he'll also be representing the organization all weekend long.
"I'm there for several days – I'll be wearing my Team Heroes hats and t-shirts and sweatshirts and getting the word out about what it is we do."
Whether he's pedaling his bike or peddling fundraising tips, Zoeller hopes to inspire others to step out of their comfort zone, challenge themselves, and make a difference.
"It's easy to ask for something that you really believe in."
To support Zoeller's campaign, go to: https://beheroic.heroesfoundation.org/fundraiser/32376.
You can follow his journey on his Instagram page: https://www.instagram.com/thenotoriousbiglebowski/.
The Heroes Foundation serves the Indiana cancer community by providing meaningful support to cancer patients, education to promote cancer prevention, and resources to advance research for a cure. To join our mission, go to: https://www.heroesfoundation.org.