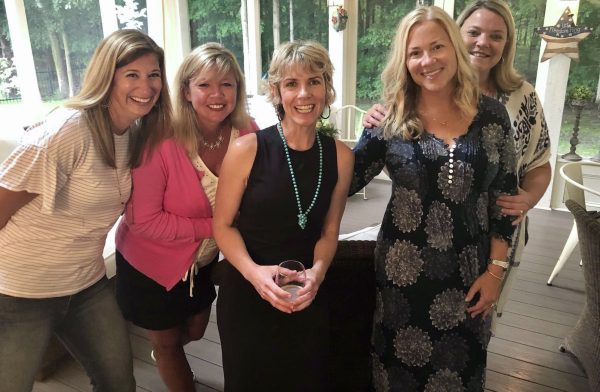 Last year, organizers had big plans for the Catherine Peachey Fund's Wine Tasting with Peachey.
"We had a great plan in place," said Program Manager Stephanie Lesher. "We had a caterer for the first time, we had an auction, we were very excited about that – and then COVID hit and we pivoted and we pivoted. We were going to be hybrid, we bumped the date out to August, and then we went fully virtual."
It forced them to reimagine the entire event.
"There were so many silver linings this last year," Lesher said. "The silver lining in terms of the wine tasting was that we were able to double our attendance, grew our fundraising tremendously, did an online auction, had people across the country attending, and people who were comfortable having people over to watch the event hosted these porch parties – which we really didn't encourage or even think of – and they were sending photos."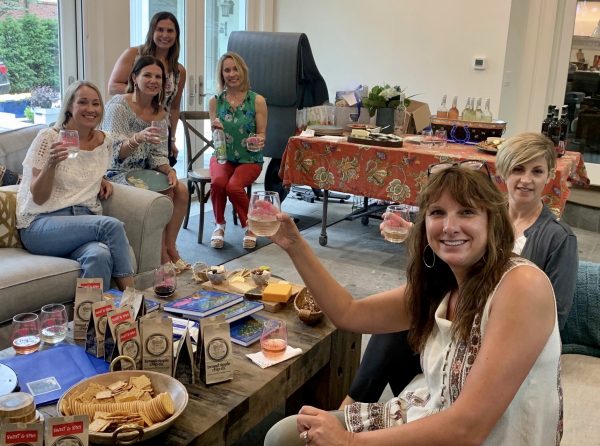 This year, they're building on that momentum.
"Now, with people getting vaccinated and the numbers getting better, we decided that we were going to lean into that theme and that's why we're calling this year's event the Porch Party Edition."
This year's free virtual event will be live streamed from Peace Water Winery on Monday, June 21st from 6:30 to 8:00 PM. Participants are asked to register at givergy.us/peachey.
Like last year, there will be a limited number of porch party packs available for purchase in advance.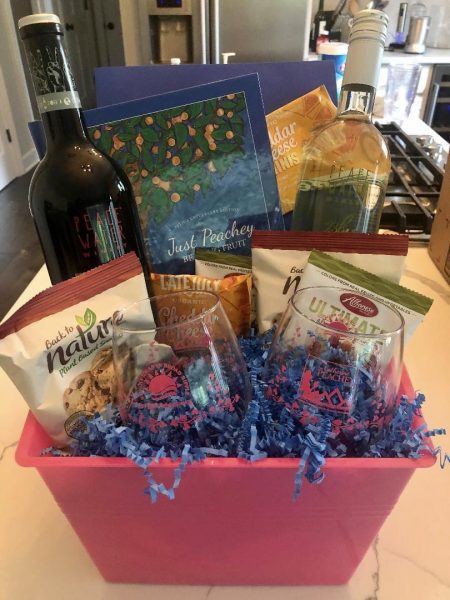 "It will be a basket that will contain two bottles of Peace Water wine which will be featured during the event. Scott Burton, the owner of Peace Water Winery, will be sitting down with Mary Quinn and talking about those wines – what they pair well with, information about the grapes and the winery – it's actually a red and a rosé this year."
Also included – two Peachey wine glasses designed by Bright Ideas in Broad Ripple.
"One of the things that came out of last year's event is that the wine glasses were so popular that we decided to create a series. Moving forward, we're going to do a new wine glass each year – so if people want to collect them, they can. We'll also have treats and snacks from some local vendors."
For those who want to create their own party spread, the wines are available for purchase at Peace Water Winery.
And if you're hosting a porch party, we want to hear from you!
"Please email me at: slesher@heroesfoundation.org. We'd really love to acknowledge you during the event and say hi. We'd also love for you to send us photos of your event that we can use on social media."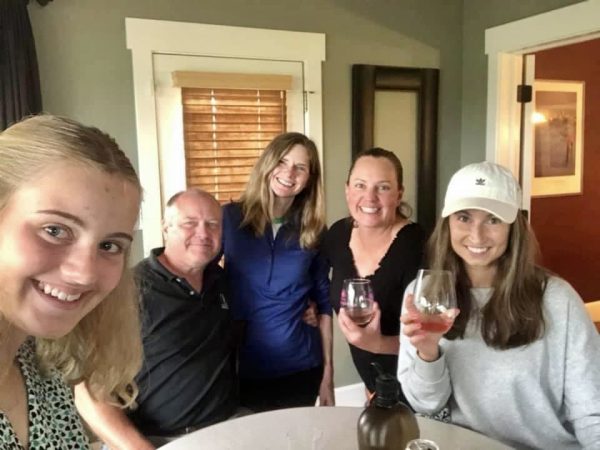 Tag the Catherine Peachey Fund on Facebook, Twitter, and Instagram and use #winetastingwithpeachey.
The online auction will be open leading up to the wine tasting, so be sure to register for more information.
Proceeds raised from the event go directly to breast cancer research in Indiana.
"We work very closely with the researchers. We know them personally. We follow their work," Lesher said. "Our mission has always been to fund research that we feel is best positioned to move from the bench to the clinic. And by that we mean, research that happens in the laboratory that will have real implications on a patient who is seeing their physician in the clinic in terms of treatment and prevention."
The Catherine Peachey Fund was established in memory of Cathy Peachey, one of the founders of the Indiana Breast Cancer Coalition. She fought a brave personal battle with breast cancer and died at 41 years old.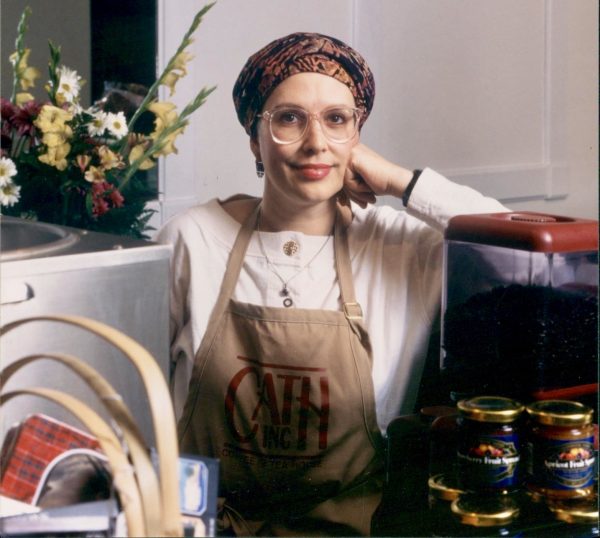 "Cathy believed very strongly in the power of research – research was her hope that her children would not have to face what she had to face," said Lesher. "She just pleaded with her family and friends to continue to fight when she was gone."
Her family and friends continue to battle in her honor.
To join the battle and make a contribution to the Catherine Peachey Fund, go to: https://givergy.us/peachey/?controller=pledges&category=All%20Pledges.
The Catherine Peachey Fund is part of the Heroes Foundation family.
The Heroes Foundation serves the Indiana cancer community by providing meaningful support to cancer patients, education to promote cancer prevention, and resources to advance research for a cure. For more information, visit https://www.heroesfoundation.org.