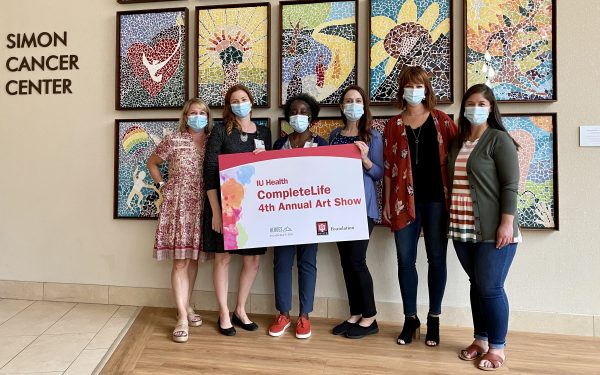 Why does the Heroes Foundation exist and why should it continue to grow? Who are the stakeholders that rely on our support, and why should supporters give their time, talent and treasure to our organization? 
In the complete 2021 Annual Report, you will find answers to all of those questions. Here, we're sharing highlights from that 2021 report related to how we serve the Indiana cancer community and follow our mission: To provide meaningful support to cancer patients, education to promote cancer prevention, and resources to advance research for a cure.
Support 
When someone is diagnosed with cancer, their world is turned upside down. Being able to find and take advantage of support services fast is absolutely critical. Where families are overburdened, the Heroes Foundation shows up to relieve some of the stress put on those affected by cancer.
$30,000

total in 2021 to the

CompleteLife Program

at the Indiana University Melvin and Bren Simon Comprehensive Cancer Center, which offers support groups, alternative therapies and activities to stimulate the mind, body and spirit. CompleteLife gifts included the following:

$15,000 to First Mondays support groups offering cancer patients an opportunity to connect through the IU Simon Cancer Resource Center.

$15,000 sponsorship of the CompleteLife Art Show on display at the Indiana University Melvin and Bren Simon Comprehensive Cancer Center and at the Harrison Center for the Arts.

$15,000

to help cancer patients cover basic expenses through the

Oncology Patient Assistance Fund at Community Health

.

$10,000

gift to

Peyton Manning Children's Hospital

at Ascension St. Vincent to complete a five-year $50,000 commitment for its pediatric oncology room.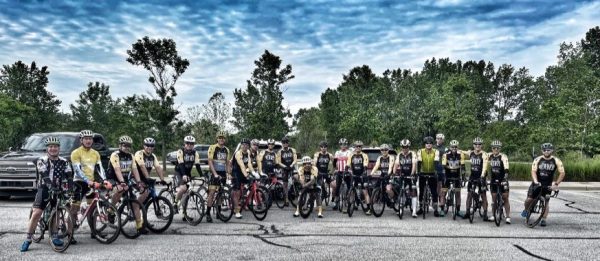 Prevention 
Between a third and a half of cancers could be prevented on the basis of the medical community's current knowledge of risk factors. Plus, prevention is cost-effective, its effects aren't limited to high-risk subjects but extend to the entire population, and it is not dependent on socioeconomic status.
Cancer prevention initiatives can reduce both the incidence of cancer and mortality.
Heroes Foundation programs in 2021 worked to encourage cancer clinical trial participation, improve sun-safety measures, and grow awareness of the link between higher levels of physical activity and lower cancer risks.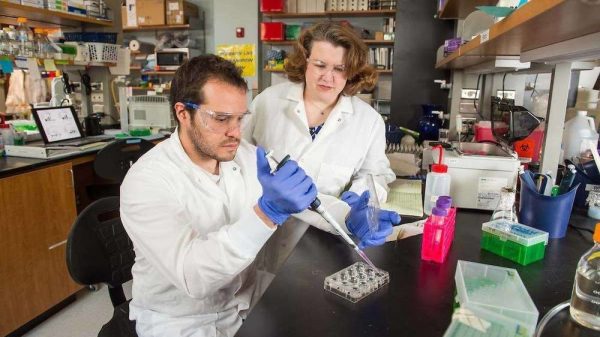 Research 
The overall cancer death rate continues to decline year after year. Researchers across the world are uncovering better ways to prevent, diagnose, treat and survive cancer. But we are far from done.
Tireless and brilliant scholars are chasing cancer breakthroughs right here in Indiana. With internationally recognized research institutions in our own backyard, the Heroes Foundation focuses its research funding to projects in Indiana.
$140,000

total provided to support cancer research in 2021.
For details on Heroes' diverse programs and their impact, please download the 2021 Annual Report or view it in your browser.  To request a physical copy, please email Tara Holcomb at tholcomb@heroesfoundation.org.