INDIANAPOLIS — The Heroes Foundation announced the appointment of six new members to its Board of Directors. Since 2001, the Indianapolis non-profit organization has served the Indiana cancer community through support, prevention and research initiatives. The board of directors is its governing body. The Heroes Foundation is grateful to recently retired board members Renita Haines and Joel Russell for their service.
Introducing the newest Heroes Foundation board members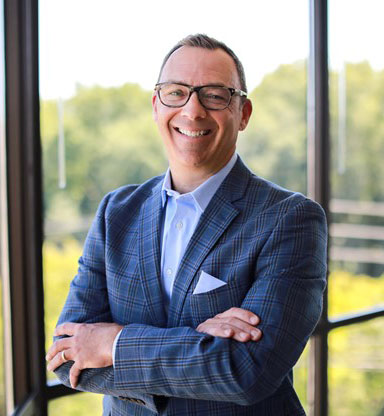 Loren Anderson is a Senior Account Manager at CBTS in Indianapolis. As a Heroes board member, Anderson says he wants to be part of something bigger than himself and help those who most need our help — "There is no better and bigger cause." The Indianapolis resident enjoys time with his family, golfing and participating in cycling events with Team Heroes, a multilevel cycling/running/triathlon team that raises awareness about the Heroes Foundation's commitment to battling cancer with a focus on healthy living. Anderson and his wife have three grown children.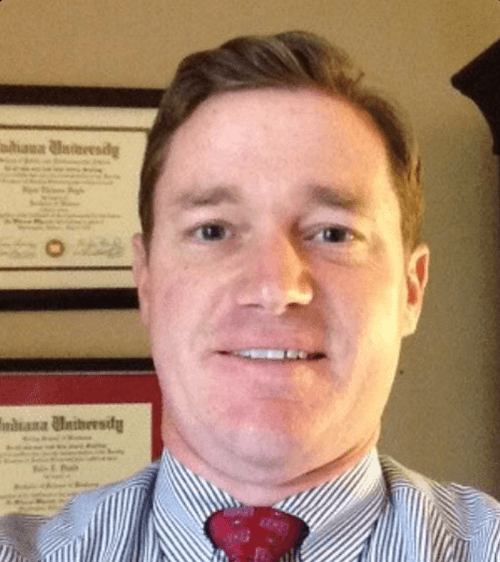 Ryan Doyle is a Retirement Plan Counselor at Capital Group | American Funds serving the greater Indianapolis area. "I fight cancer for my family members and friends who have been impacted by this horrible disease," Doyle says.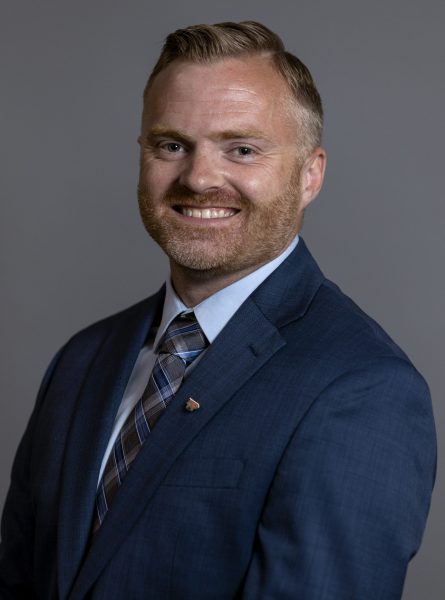 Chris Hendricks is the President of Duncan Supply Company Inc. in Indianapolis. Hendricks became acquainted with Heroes in 2020 shortly after his father was diagnosed with Stage 4 Renal Metastatic Carcinoma; he passed away on Dec. 18, 2022. "My hope is to bring to Heroes all of my efforts and energy to help fight against cancer in my dad's name and memory," Hendricks says. Outside of work, the Avon resident enjoys spending time with his two children and long-time girlfriend, and Spartan Racing.
Emily Lefebvre is the Vice President of People Solutions at eimagine Technology Group Inc. in Indianapolis. She fights cancer in honor of her nephews Brody Stephens and Sam Jackman, and cousin Kelly Chesebrough. "The Heroes Foundation provides incredible support, education and resources to move us closer to a cure," Lefebvre says. Outside of work, the Indianapolis resident enjoys attending her three sons' sporting events with her husband, volunteering at their schools and helping her church community.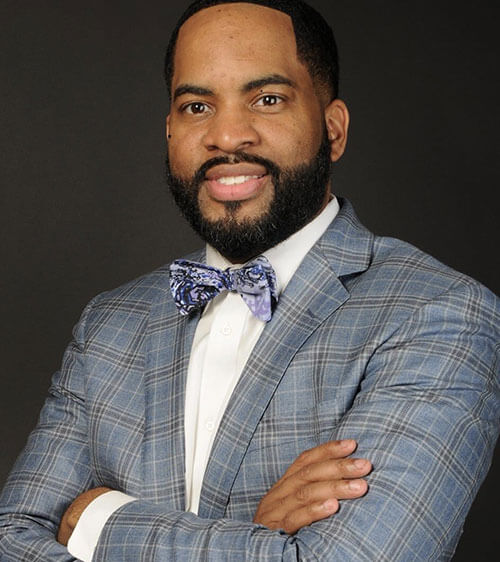 Fred Yeakey is the Vice President of Providence Cristo Rey High School in Indianapolis. The Indianapolis Business Journal named him to its Forty Under 40 list in 2022. "My mother has battled cancer for seven years and is currently in remission," Yeakey says. "She has taught me how to endure hardship and how to keep your trust in God. This act of courage has changed my life and has challenged me to join the fight against cancer." Yeakey's passions are volunteering with youth, spending time with his wife and three children, cooking/gardening and cutting hair.
Bryce Zoeller is a Senior Partner at Kightlinger & Gray LLP in Indianapolis. Zoeller combines his passions for cycling and fundraising as a member of Team Heroes. He was the top fundraiser for the Heroes Foundation's Fit4Heroes campaign in 2021 and 2022, raising over $10,000 each year. His 2023 goal is $30,000. The Indianapolis resident also loves skiing, especially with his youngest son. Zoeller is adamant that more people need to get involved in the cancer fight, and eventually, he says, "We will win."
All of the Heroes Foundation board members can be found on the organization's website.
About the Heroes Foundation
The Heroes Foundation serves the Indiana cancer community by providing meaningful support to cancer patients, education to promote cancer prevention, and resources to advance research for a cure. The organization was co-founded by cancer survivor Vince Todd Jr. and his wife Cindy Todd in 2000. For more, visit heroesfoundation.org.