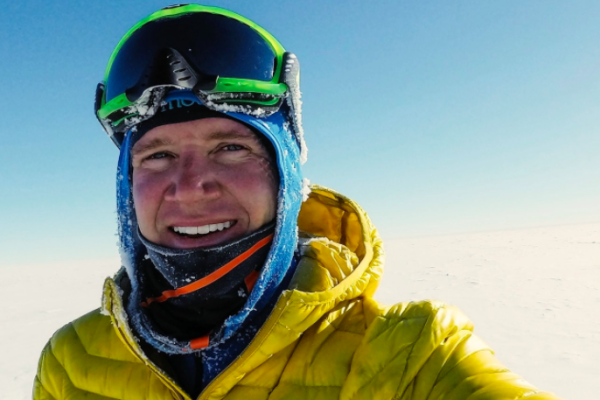 Sean Swarner battled cancer twice and spent a year in a medically induced coma – all before he was 18 years old.
He went on to climb the seven summits, added the North and South Pole for the Explorers Grand Slam (the only cancer survivor ever to do so), and competed in the Ironman Triathlon.
He did all of it with one functioning lung.
And he did it all in honor of those touched by cancer.
For more on how he survived, thrived, and dedicated his life to inspiring others, tune into episode 9 of the Summits Podcast.
You can view the Summits Podcast on the Heroes Foundation YouTube channel (make sure to subscribe and enable notifications) or download it anywhere you get your podcasts.
What's your cancer story?
Share it with us at: contactus@heroesfoundation.org.
The Heroes Foundation serves the Indiana cancer community by providing meaningful support to cancer patients, education to promote cancer prevention, and resources to advance research for a cure. To join our mission, go to: https://www.heroesfoundation.org.