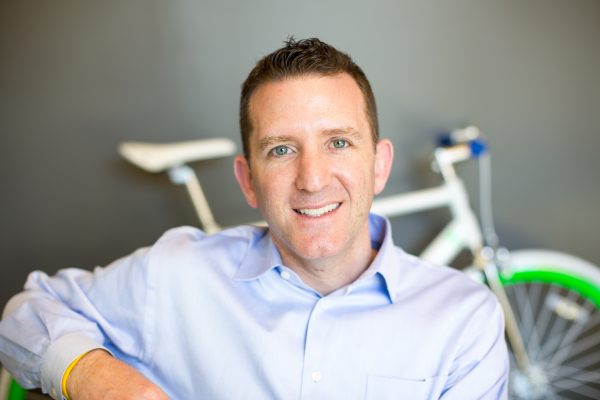 Doug Ulman grew up on the East Coast in a typical middle-class family centered around sports and community.
"I was lucky to be surrounded by great teammates and coaches," he said. "I played soccer predominantly, but my parents learned soccer when I learned soccer because they didn't really know the game. There was no pressure. It was sort of like, 'Hey, let's just learn this game.' And some of my best, most lasting friendships to this day are teammates from growing up, which is pretty awesome."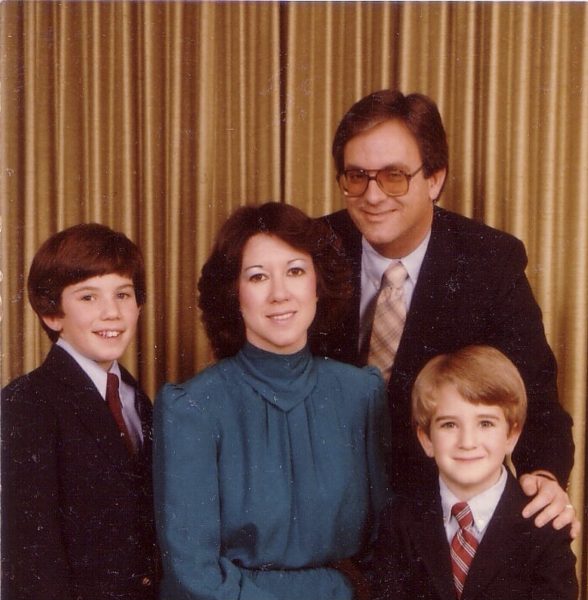 The lessons he learned on the field followed him into adulthood.
"This is a quote that I heard hundreds of times over the years from my high school soccer coach, Bill Stara," he said. "You're constantly moving and you have to find time to walk to get your rest so that you're ready when the ball is there and you're running or sprinting. It makes total sense. But you don't appreciate it at the time when you're 15, 16, 17 years old – but later in life, I've come to really appreciate the more significant meaning behind it."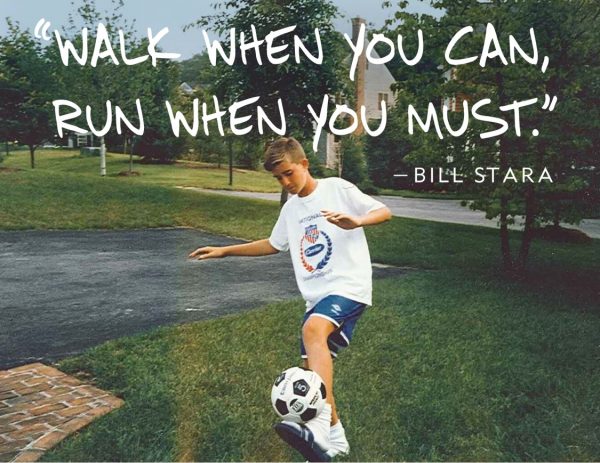 His parents were his biggest influence – especially when it came to choosing a college
"I'll never forget my parents saying, 'You should go to the place where if you never play soccer again, you're going to be happy.' And at the time, again at 17, I was like, 'I don't really understand what they mean.' I ended up going to the best academic school I could go to – and soccer helped get me there, which was fortunate."
At Brown University, he found himself surrounded by great friends, great teammates, and great coaches – something that turned out to be more important than he or his parents could have ever imagined.
"I was diagnosed in August of 1996 with a very rare type of sarcoma called chondrosarcoma. And it was really a fluke," he said. "I didn't have any symptoms, was really fit and healthy and getting ready to go back to play my sophomore season of soccer in college and ended up in the emergency room through a series of events that were unrelated."
What started with an asthmatic event led to a chest X-ray and then a CT scan, which revealed a tumor growing behind his heart.
He was fortunate to be able to get treated at home near Baltimore and stay in school in Rhode Island.
Six months later, he was declared cancer free.
But cancer reared its head again the following spring and summer – in the form of melanoma.
"The biggest setbacks were really psychological. Because over time, soccer just wasn't as important anymore," he said. "The comradery and the team aspect was, but it was just hard to concentrate. It was hard to put the same level of intensity into it that I had up to that point."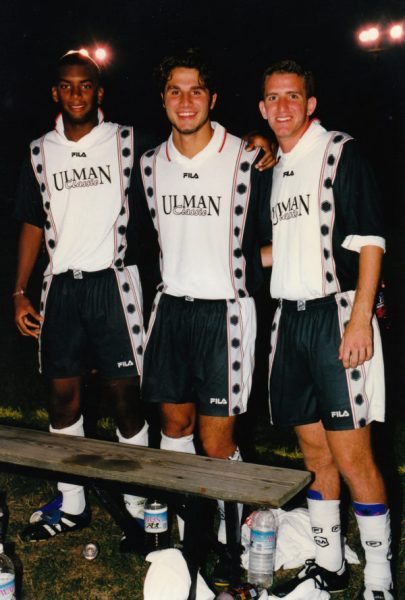 He continued to play, but his passion was leading him down another path.
"I actually started a nonprofit focused on young adults with cancer. And I had no idea what I was doing. I started in my dorm room, was totally naive other than I knew there were other people out there that had been through a similar experience. I couldn't find those people. I couldn't connect with them."
He started an organization to do just that.
"I had grown up in this family that was very involved in the community and had instilled this idea that if you saw a gap or a void or something that didn't exist, that you should go after it and fill it if you had the capacity to do so," he said. "And there was a sort of cathartic aspect that I didn't expect that came from networking with other survivors and focusing on their journeys and trying to help other people."
It was the beginning of a new journey and a new career.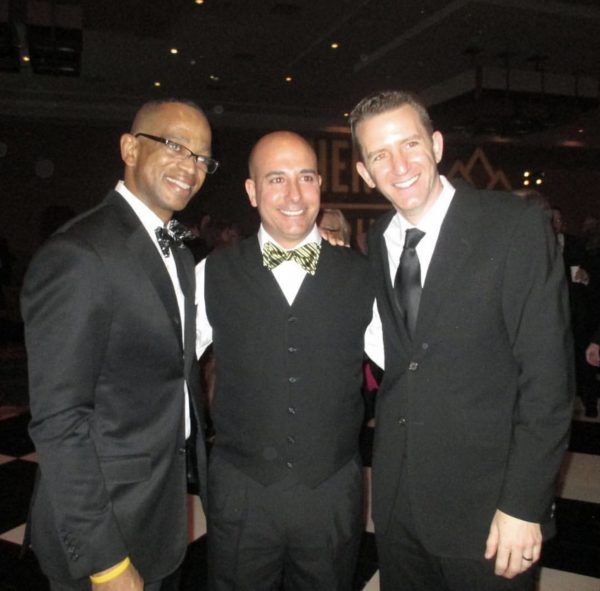 "I had applied for a grant from an organization in New York called Echoing Green and they fund social entrepreneurs. And when I graduated, they actually provided me a grant that paid me $30,000 a year to keep building the organization."
Through his work, Ulman connected with Lance Armstrong, who was in the early stages of developing his Livestrong Foundation.
From the East Coast to the Southwest and now the Midwest, Ulman serves as Chief Executive Officer of Pelotonia, an organization in Ohio that raises millions of dollars to fund innovative cancer research.
Cancer changed the course of Doug Ulman's life.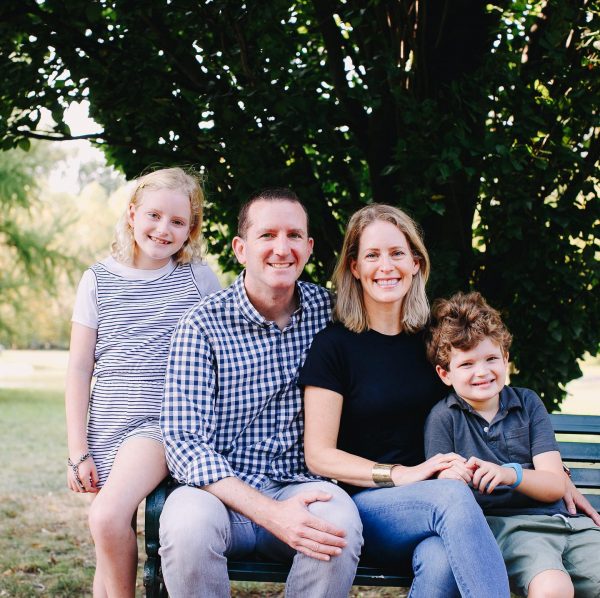 But it was just a detour.
He changed direction, mapped out a new route, and embarked on the ride of his life – with family, sports, and community as the foundation.
To hear more about his journey, tune into episode 7 of the Summits Podcast.
You can view the Summits Podcast on the Heroes Foundation YouTube channel (make sure to subscribe and enable notifications) or download it anywhere you get your podcasts.
What's your cancer story?
Share it with us at: contactus@heroesfoundation.org.
The Heroes Foundation serves the Indiana cancer community by providing meaningful support to cancer patients, education to promote cancer prevention, and resources to advance research for a cure. To join our mission, go to: https://www.heroesfoundation.org.