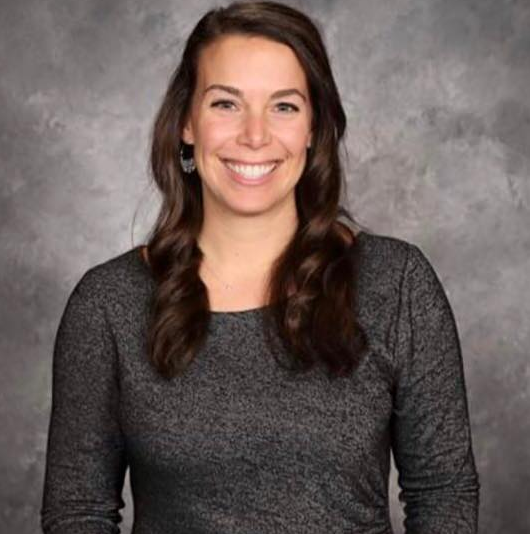 INDIANAPOLIS—The Heroes Foundation has announced a three-year, $30,000 funding commitment to Jennifer Belsky, DO, MS, to further her research on decreasing the detrimental side effects children and teens experience while receiving cancer therapy.
The Indianapolis cancer organization made the award through its Team JOEY program, whose mission is to further the battle against pediatric cancer and to support young cancer patients. Since 2016, Team JOEY has provided $70,000 to support promising pediatric cancer research.
"Throughout my career so far, the most frustrating part of treating patients is watching children suffer from the life-saving medicines that I am forced to give them," said Dr. Belsky, a pediatric oncology clinical researcher who serves as the Director of Pediatric Lymphoma at Riley Hospital for Children.
Oncologists have become very successful at killing leukemia and lymphoma cancer cells, but many months and even years of chemotherapy and radiation take their toll on young patients. Each round of chemotherapy comes with different complications.
Dr. Belsky's research team will use the research gift to run blood samples and conduct cognitive interviews so they can better understand the impact of a terrible chemotherapy side effect called neuropathy, caused by the commonly used medicine Vincristine to treat all pediatric cancers. Neuropathy is associated with shooting nerve pain, numbness, muscle weakness, constipation, and walking difficulties leading to dangerous falls.
At $10,000 provided annually, the Team JOEY gift will allow Dr. Belsky and her team to greatly advance their research and improve the lives of children and teenagers diagnosed with cancer by giving them a less painful cancer journey.
About Team JOEY
The mission of Team JOEY is to further the battle against pediatric cancer through research and to support young cancer patients with small-but-mighty LEGO bricks, in-hospital parties and more! In November 2010, 7-year-old Joey Keller was diagnosed with Medulloblastoma, a highly malignant primary brain tumor that originates in the cerebellum. He lost his battle two years later. Joey fought with the spirit and attitude that amazed and inspired family, friends and even caregivers. Those who have been affected in one way or another by Joey banded together to form what is now the Heroes Foundation's Team JOEY program. For more, visit heroesfoundation.org/team-joey.
About the Heroes Foundation
The Heroes Foundation serves the Indiana cancer community by providing meaningful support to cancer patients, education to promote cancer prevention, and resources to advance research for a cure. The organization was co-founded by cancer survivor Vince Todd Jr. and his wife Cindy Todd in 2000. For more, visit heroesfoundation.org.