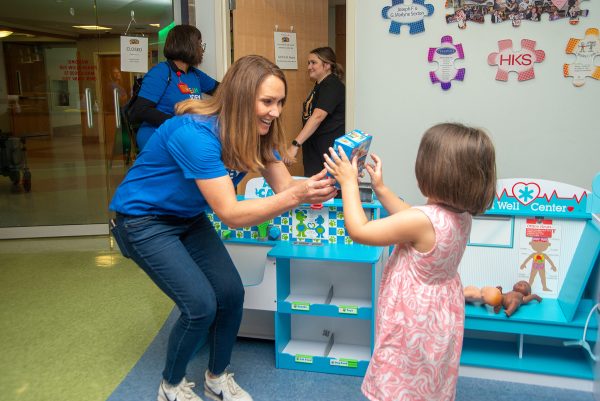 The actual phrase pay it forward is believed to have been coined by author Lily Hardy Hamond in her novel "In the Garden of Delight," where she wrote, "You don't pay love back: you pay it forward." Like love, paying it forward means doing something good for someone without expecting anything in return. It doesn't matter how big or small the act of kindness is, only that it is fueled by a desire to create a ripple of positive impact. Paying it forward is what the Heroes Foundation is built on. We are an Indiana-based nonprofit that brings together people who choose to support our mission by helping us provide meaningful support to cancer patients, education to promote cancer prevention and resources to advance research for a cure.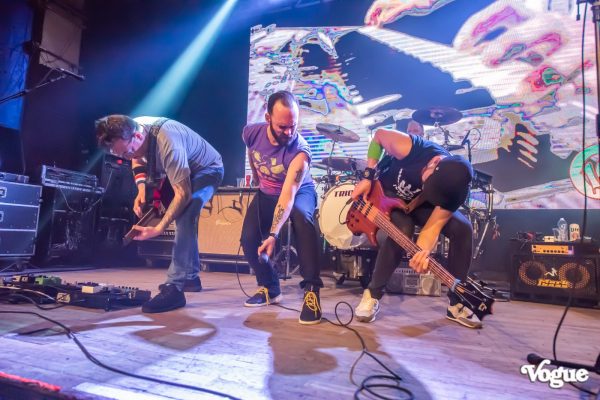 Every Friday, we encourage people to participate in Pay It Forward Friday (#PIFF). But, on Thursday, August 31, we will pay it forward on a Thursday night because cancer doesn't wait until Friday. With the help of Sixteen Candles and The Vogue, we will hold our annual #PIFF Party fundraiser and YOU are invited! We invite all to join us in showing compassion and empathy for the thousands of Hoosiers impacted by a cancer diagnosis.  Some #PIFF Party guests will have a personal connection to the Heroes Foundation, while others have been touched by the heartbreak of a cancer diagnosis of a friend or family member. All are motivated to link arms and help combat the hardship on families fighting cancer. We believe in making a difference together and having fun in the process. We'd love to see you there!
We understand that cancer can be a daunting and overwhelming experience physically, mentally, and financially. That's why we will use #PIFF Party proceeds to fund a variety of services and research at various Indiana cancer institutions, support groups, and educational programming.
Join us in paying it forward at the #PIFF Party on August 31, 2023 at The Vogue!  Tickets available here.