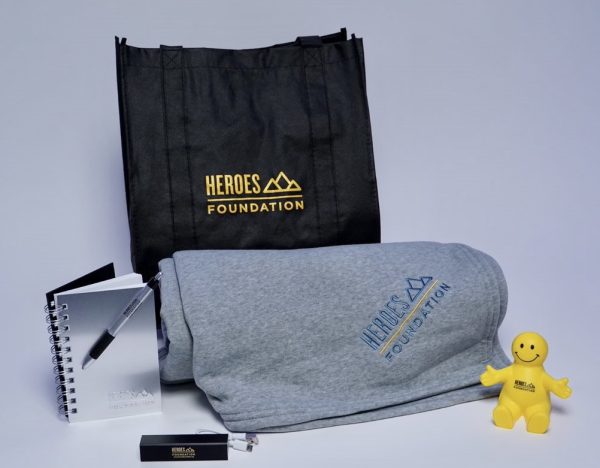 When someone is diagnosed with cancer, so are their friends, their family members, and their loved ones. People want to help, but they're not sure what to do.
The Heroes Foundation just made it a little easier with their new cancer care packages available for purchase online.
"The idea behind it is that so many people are getting diagnosed with cancer and everybody wants to do something. People like to start meal trains or send gift cards," said Executive Director Kelly Smith. "These cancer care packages are a way to offer something to someone as soon as they get diagnosed that tells them, 'I'm here. I'm thinking of you. I'm going through this journey with you. You're not alone.'"
Included in the care package are items cancer patients can take with them to treatment – things that offer a little comfort and convenience.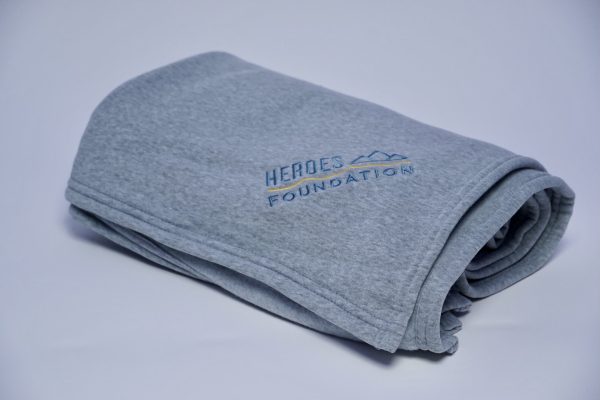 "The team at the Heroes Foundation put a lot of thought into what gifts we wanted to include," Smith said. "There is a sweatshirt blanket with the Heroes Foundation logo, so they can bundle up and keep warm during their visits. There's also a journal with the Heroes Foundation logo to jot down thoughts, quotes, instructions, or even their grocery list."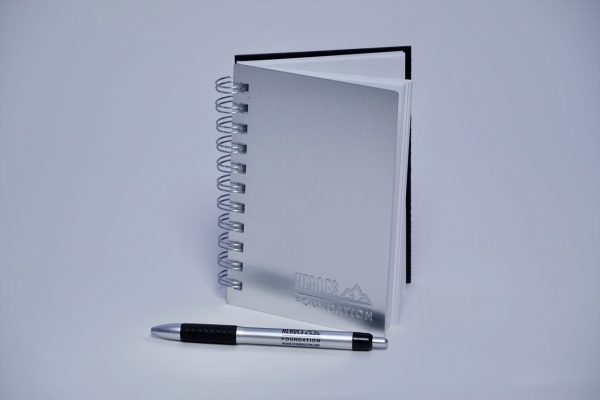 There's also a portable power bank with a cord so they can charge their phone and a cute mobile device holder.
"He looks like a little happy dude and he'll sit right next to you and hold your phone while you're charging it, wrapped up in your blanket. It's something to make them smile."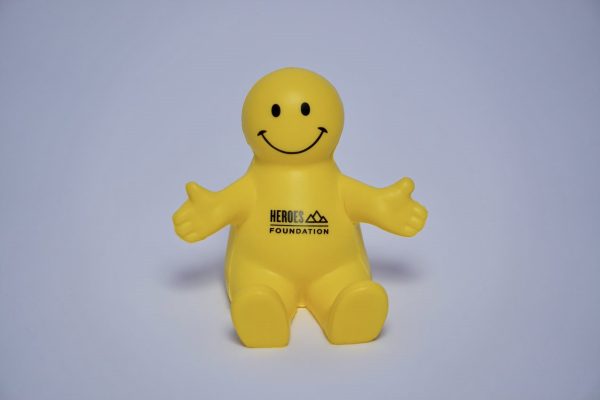 There's also sunscreen, an SPF lip balm, and a Heroes Foundation face mask – and it's all packaged in a tote bag they can carry around with them.
When you purchase a care package, you're not just helping your cancer patient.
"The packages sell for $100. But a portion of that goes directly back to the Heroes Foundation's mission – to provide support, education on prevention, and research to the Indiana cancer community," said Smith. "So not only are they paying it forward to the person that's receiving that package, they're also paying it forward to many more."
Care package items are available for purchase individually and care packages can be customized when ordering.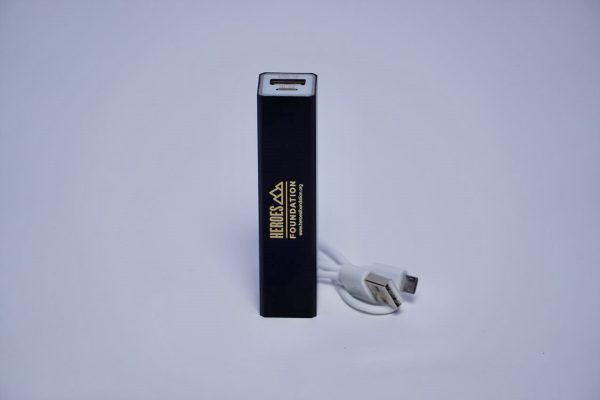 "If they want to add a sweatshirt to it or a t-shirt or a hat – they can add to it and we'll put it all together and deliver it with a customized letter. And we'll ship it anywhere in the country for a flat shipping fee."
The Heroes Foundation already delivered the first care package.
"It's bittersweet," Smith said. "It's nice to do something for a fellow Hero who has been part of our family of supporters. She's going through her battle yet again and it was our way of saying, 'We're thinking of you. We're here. You're not doing this alone.'"
For more information or to purchase a cancer care package, go to heroesfoundation.org/shop.
The Heroes Foundation serves the Indiana cancer community by providing meaningful support to cancer patients, education to promote cancer prevention, and resources to advance research for a cure. To join our mission, go to: https://www.heroesfoundation.org.