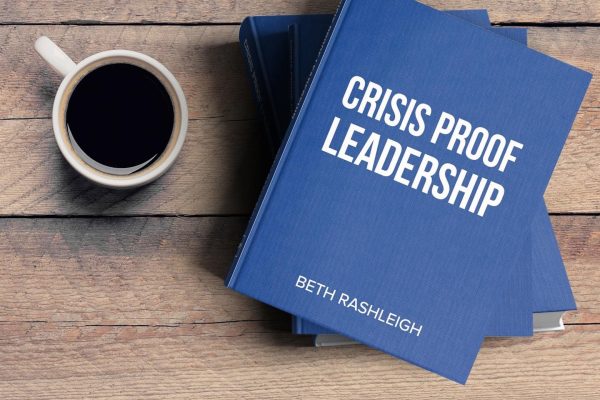 Beth Rashleigh has spent most of her professional life studying, coaching, and consulting on leadership and organizational development.
Unprecedented times call for unprecedented leadership.
Last year, Rashleigh watched in shock and disbelief as COVID-19 swept from one corner of the globe to another.
She also watched how people in positions of power responded – and she wrote a book about it.
"It's absolutely inspired by the pandemic and what the best leaders do to lead their teams through times of crisis," she said.
Scheduled for release in December, "Crisis Proof Leadership" is not only a look at how leaders respond when faced with a crisis, but how the work they do to prepare for challenges and obstacles make their organizations crisis-proof.
Rashleigh has partnered with her publisher, New Degree Press, to donate 25% of the book's pre-sale campaign to the Heroes Foundation.
After growing up in New Palestine, attending Ball State University, and getting her graduate degree from Indiana University – Rashleigh moved to Washington, D.C. In 2013, she moved back to Indianapolis and reconnected with her college sorority sister, Heroes Foundation Board Member and Team JOEY Program Manager, Kelly Canada, who introduced her to the organization.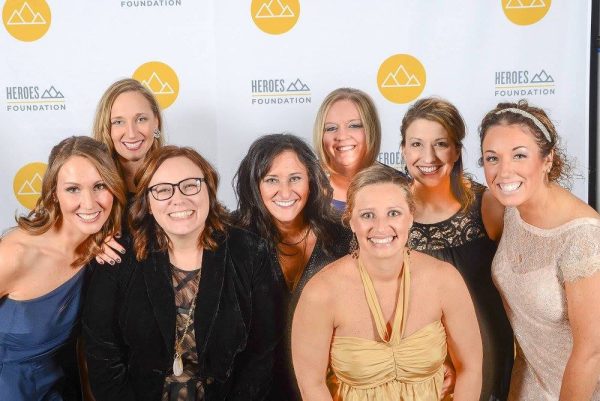 "I couldn't think of another charity I would want to work with more than Heroes," she said. "Walking around in the world today, you know somebody who's been touched deeply by cancer."
She is no exception.
"We actually lost a dear friend and neighbor at the beginning of June to pancreatic cancer," Rashleigh said. "Eventually, we have got to get this figured out. We just lose too many people way too soon."
The pre-sale campaign for Rashleigh's book runs through August 22nd.
To pre-order an autographed copy of "Crisis Proof Leadership," go to: https://www.indiegogo.com/projects/crisis-proof-leadership-by-beth-rashleigh?create_edit=true#/.
The Heroes Foundation serves the Indiana cancer community by providing meaningful support to cancer patients, education to promote cancer prevention, and resources to advance research for a cure. To join our mission, go to: https://www.heroesfoundation.org.