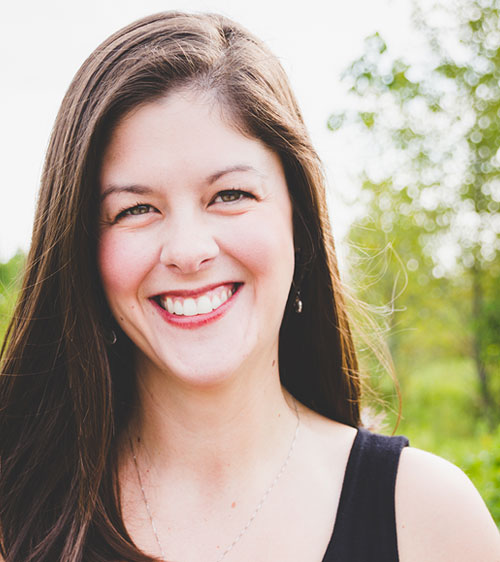 The Heroes Foundation is pleased to announce the addition of Tara Holcomb in the role of marketing coordinator.
Holcomb grew up in Franklin Township and attended Franklin Central High School. She is a graduate of Ball State University.
With a background in sales, marketing, and customer service, most recently with Accessa Corp., Holcomb will help drive the message of the Heroes Foundation in Indiana and beyond.
"It's an amazing feeling to know your daily work is aiding individuals and families who are walking through extremely difficult times," she said. "I'm thrilled to join the Heroes Foundation team and to use my time and energy to serve the Indiana cancer community."
"Everyone has a cancer story," said Chairman and Co-Founder Vince Todd, Jr. "I'm excited to have Tara on board to help reinforce our summits of support, prevention, and research. And one of the ways we do that is by sharing stories of those affected by this deadly disease."
What's your cancer story?
Share it with us at: contactus@heroesfoundation.org.
The Heroes Foundation serves the Indiana cancer community by providing meaningful support to cancer patients, education to promote cancer prevention, and resources to advance research for a cure. For more information, visit https://www.heroesfoundation.org.