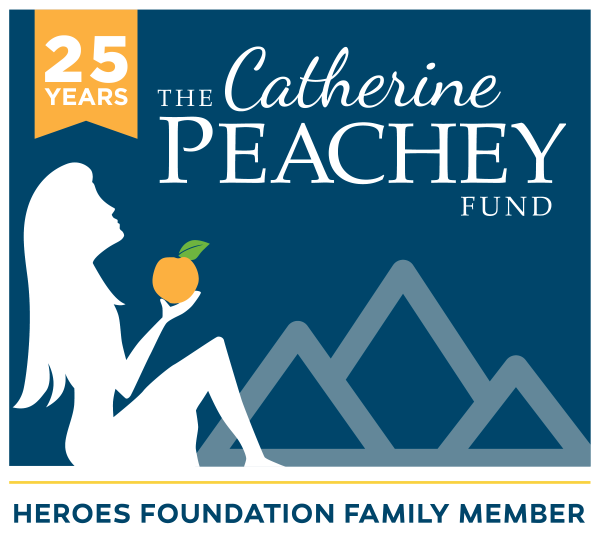 The Catherine Peachey Fund has been a catalyst for breast cancer breakthroughs for the past 25 years! On May 1, 2019, we launched a fundraising initiative to mark this milestone. With your help, we plan to raise $100,000 to support the Catherine Peachey Fund Normal Breast Taxonomy Project at the IU Simon Cancer Center.
Under the direction of Dr. Harikrishna Nakshatri, Marian J. Morrison Professor of Breast Cancer Research at I.U. School of Medicine, this project focuses on analyzing data derived from single-cell sequencing of healthy tissue to create an entirely new roadmap for breast cancer researchers all over the world. It will be a tool to identify the favorite pathways and patterns of breast cancer development, ultimately looking for the earliest signs of breast cancer risk and identifying precise ways to treat breast cancer. Most critically, it may help researchers identify the type of breast cell from which the cancer originated, so that targeted drug therapies can better treat breast cancer.
Please help us reach our goal by making a donation of $25, $250, $2,500, $25,000 or whatever amount you feel called to give. With thanks from a generous donor, each gift up to the first $50,000 will be matched dollar for dollar.
Help us move breast cancer research from the laboratory bench to the patient clinic!
Learn more. Watch the video below, featuring Connie Rufenbarger, Special Projects Manager for the Catherine Peachey Fund; Dr. Kathy D. Miller, IU School of Medicine; and Dr. Harikrishna Nakshatri, IU School of Medicine.