2019 #PIFF Party Event Details
2019 #PIFF Party
Paid Forward by Lilly Oncology
WHEN: Friday, May 17, 2019, 7 p.m. – Midnight
WHERE: Flat12 Bierwerks, Downtown Indianapolis Taproom and Beer Garden, 414 N. Dorman St., Indianapolis, IN 46202
ABOUT: Each year since 2012, the Heroes Foundation has invited friends — old and new — to "Pay It Forward Friday" for the Indiana cancer community. The lively #PIFF Party blends live music and craft beer to raise awareness and funds to further our mission: to provide meaningful support to cancer patients, education to promote cancer prevention and resources to advance research for a cure.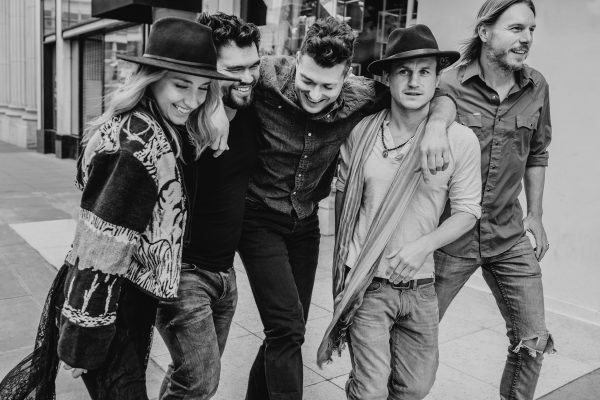 ENTERTAINMENT: This year, we are pleased to present The Dales, a Los Angeles-based band whose breakout single "Still the Love" caught the attention of NPR's World Cafe, and garnered further attention from various local NBC and ABC affiliates.
This year, the #PIFF Party moves to an all-new date and month: Friday, May 17!  A portion of beer and food sales benefits the Heroes Foundation. Tickets are $25 and go on sale April 2, 2019.
We can't "Pay It Forward Friday" without your help. We hope you will join us!
SPONSORSHIPS AVAILABLE: For information about sponsorship, please contact Janet at jbaker@heroesfoundation.org
Next Article
Amelia Project Showcases Groundbreaking Cancer Research
On Saturday, March 23, 2019, the Amelia Project 16th Annual Meeting was held at Indiana University-Kokomo. The Catherine Peachey Fund of the Heroes Foundation was once again the sponsor for this unique event, bringing together nearly 100 Indiana breast cancer researchers, physicians, patient advocates and, for the first time, representatives from the pharmaceutical industry. The […]